About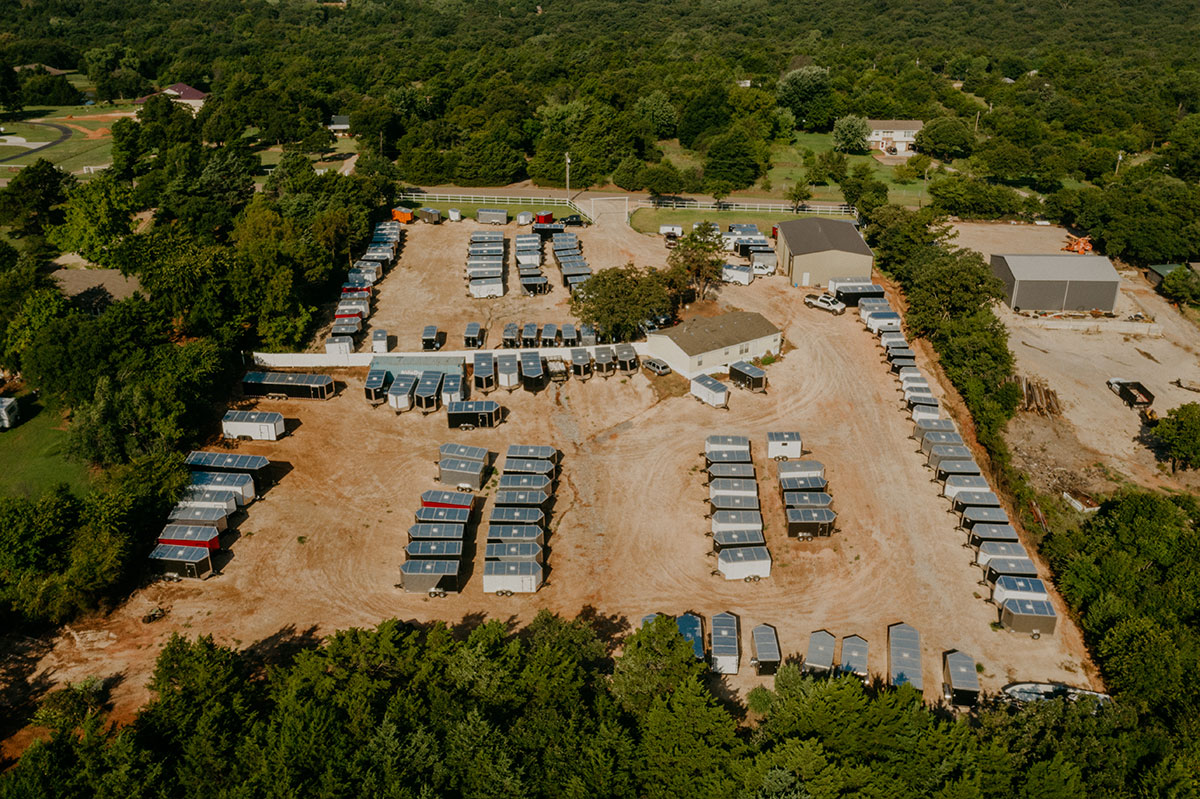 Family Garden Trailers was established in 2013.
We are a local and family owned business.
In the beginning, we started this journey at another location where we had another family business in selling plants.
This is how our unique name, Family "Garden" Trailers, was born.
Since then we have expanded in so many ways. Our inventory and experience has grown exponentially in the last 5 years.
We have a very small crew, keeping our overhead low and allowing us to sell our trailers at below market price.
We believe in selling more volume and making less profit, as opposed to more profit and less volume.
With that mentality, our customers come from near and far to see us!