Equipment Trailers
4 BOSS TRAILER - 2brk 7K Axles Upright Ramps
Stock #: 9301
4 BOSS TRAILER - 2brk 7k Axles Upright Ramps
Stock #: 9303
4 BOSS TRAILERS - 2brk 7K Axles Upright Ramps
Stock #: 9302
4 BOSS TRAILER - 2brk 7K Axles Upright Ramps Drive over Fenders
Stock #: 9304
4 - BOSS TRAILER - 102x24 Tandem Axle Gooseneck 7k Axles Black Color
Stock #: 9274
4 BOSS TRAILER - 102x20 CH Tilt 7k Axles Red Color
Stock #: 9273
4 BOSS TRAILER - 102x20 CH Tilt 7k Axles Blue Color
Stock #: 9272
4-BOSS TRAILER - 102 x 20 Gooseneck Lowboy 7k Axles Ramps
Stock #: 9271
102 x 20 Gooseneck Lowboy 7k Axles Black Color Ramps
Stock #: 9270-
RENT TO OWN $868.36 DOWN & $360.88 A MONTH FOR 36 MONTHS!!! NO CREDIT CHECK!!! EVERYONE IS APPROVED!!! 83x22 Tandem Axles Orange 7k Axles TILT
Stock #: 9246
RENT TO OWN $868.36 DOWN & $360.88 A MONTH FOR 36 MONTHS!!! NO CREDIT CHECK!!! EVERYONE IS APPROVED!!! 83x22 Tandem Axle Equipment Trailer 7k Axles Yellow
Stock #: 9244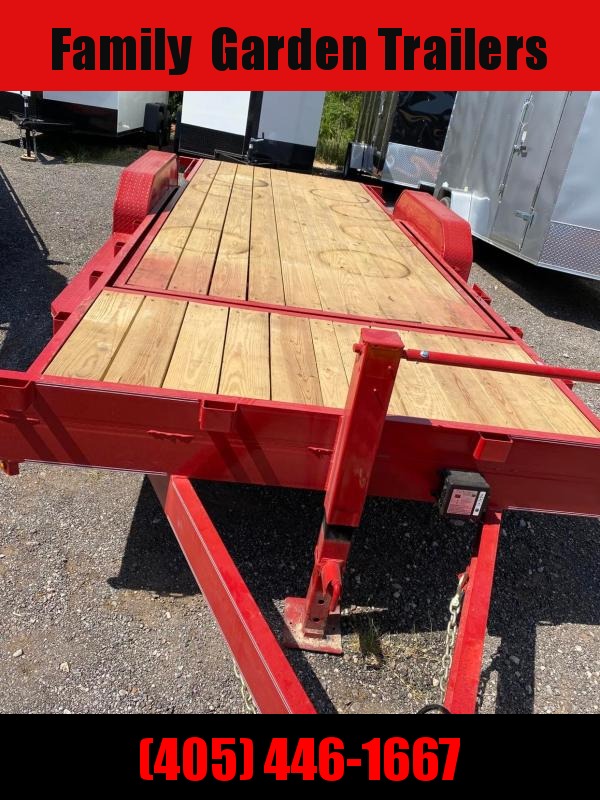 RENT TO OWN $868.36 DOWN & $360.88 A MONTH FOR 36 MONTHS!!! NO CREDIT CHECK!!! EVERYONE IS APPROVED!!! 83x22 Tandem Axle Equipment Trailer 7k Axles TILT
Stock #: 9243
(2) 7000lb Axles (2) Brakes Less than Good? Try our C3 Rent To Own option! Rent to Own: -EVERYONE IS APPROVED FOR RENT TO OWN! -No Credit Checks for Rent To Own! WHAT YOU WILL NEED TO BRING FOR RENT TO OWN OPTION: -Pay 1st Months' Rent and Security Deposit -Available for any Trailer on the Lot!...
Stock #: 7056
Get a Quote
Please enter your contact information and one of our representatives will get back to you with more information.
Click to Call
Please enter your name and phone number to get calling options.